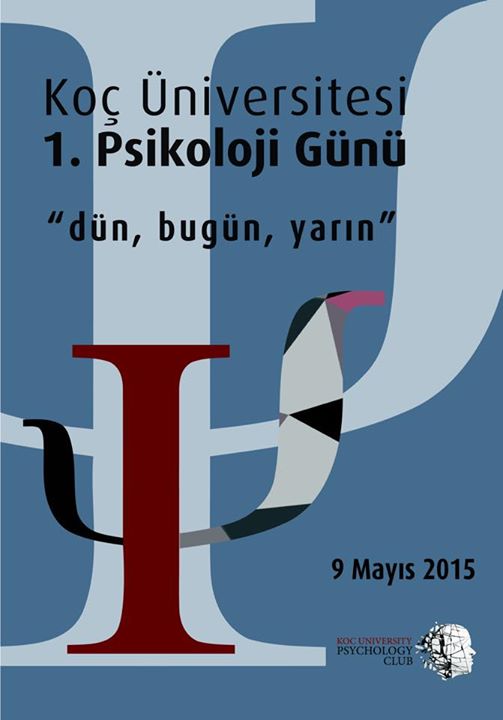 sHR will make a workshop on recruitment at Koç University
On May 9, sHR will make a workshop in the event of "Koç University – 1. Psychology Day" organized by Koç University Psychology Club. It is an honor to be invited to this event and to be among the precious academicians and pioneers in psychology.
As the world goes towards the "information technology revolution", in this workshop, sHR. will talk about the crucial significance of recruitment within the whole HR functions, explain the global future recruiting trends and redefine the "value-adding recruiter".
From the psychology perpective, sHR. will not only show the key role of psychology graduates in recruitment, but also state why & how they should develop themselves to become a successful HR Business Partner with respect to recruitment. You can see the program below.