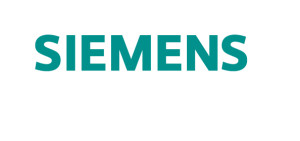 "When it comes to IT / Tech Recruitment, sHR. is one of our valuable and trustworthy HR Partners! They act like our in-house HR, they are like one of us.
With their engineering background in Software, sHR. makes our recruitment processes faster and productive for us. As they are familiar with technical requirements, we get valuable and to-the-point candidates from sHR. with a detailed analysis report in a short time period.
sHR contributed  us to forming a sustainable engineering team for global R&D projects. We recommend sHR. to companies looking for  a value-adding strategic HR Partner in terms of IT Recruitment."
---

"Technical recruitment is a specialization which is still developing in Turkey. So it is more difficult to find value adding partners. Starting from our first interactions, sHR. never treated us in a way that they earn money from us. They act and make us feel that they are our business partners in our project and part of our team.
Their openness to learn the area is their biggest strength. This makes them excellent on defining the need and providing the best candidate available in the market for our roles.
Another area where they differentiate from others is, that they not only conduct interviews as recruiters but also as IT & HR professionals, and they give coaching to the candidates as well.
With all these, sHR. has brought a new concept in recruiting as well as search and selection business called Talent Mining."
---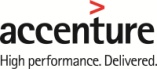 sHR. is an outstanding IT recruitment consultancy company: They  are result – oriented, fast and provide tailor-made solutions, which result in big success in our recruitment process and make it more efficient and cost-effective.