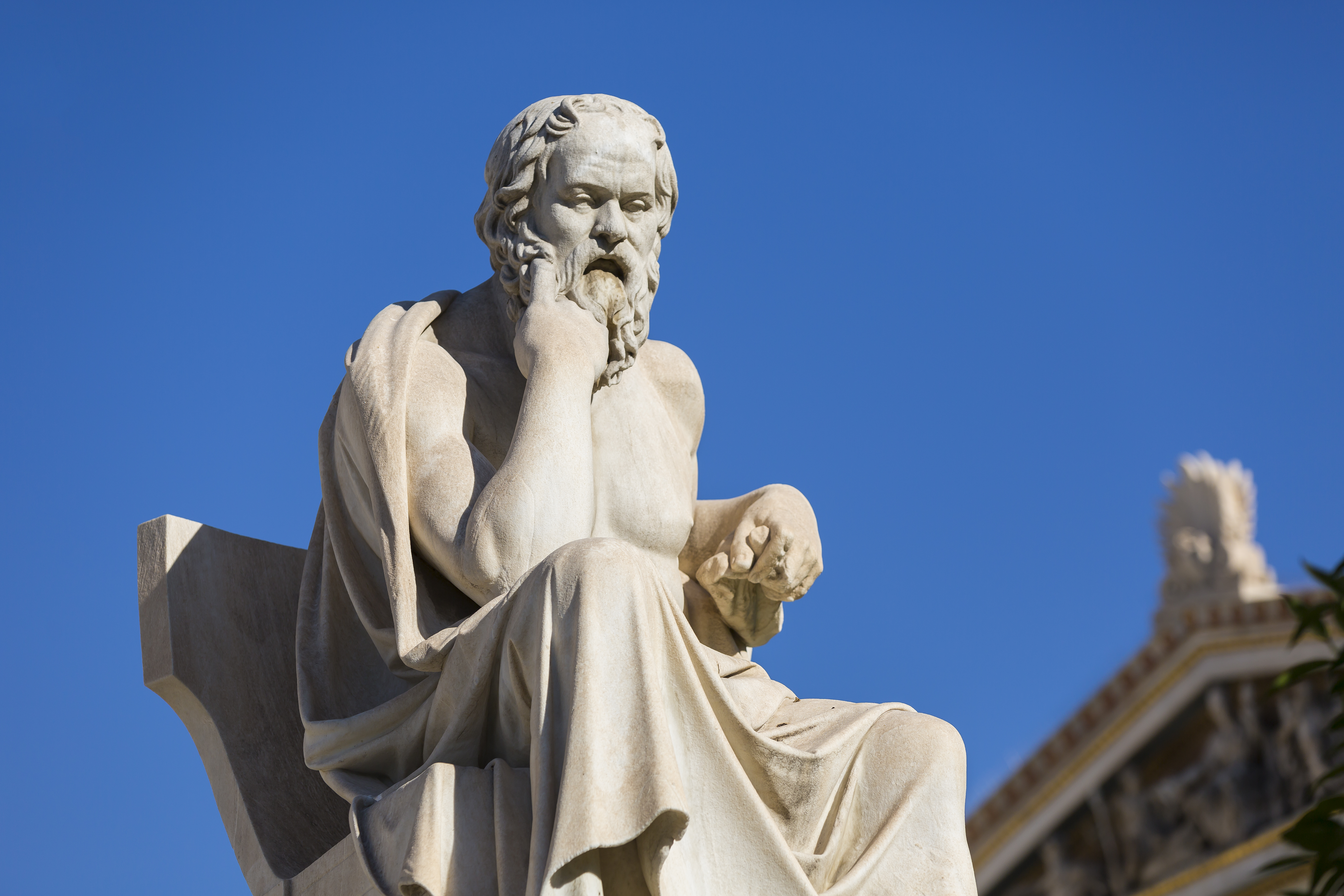 Being your own Socrates
Everybody knows most of the facts about Socrates but wouldn't it be wonderful to meet with him in person?
When you get professional coaching, it would be more or less the same experience as having talks with Socrates himself, "the father" of coaching. A conversation with Socrates would be based on asking right questions and getting honest answers, which eventually would change you once and for all giving you a powerful tool that you could use for all your life time.
Check the article (in Turkish) in this link for further details: Being Your Own Socrates
For more information on professional coaching services that sHR. provides, please send us an e-mail via info@shr-consulting.com