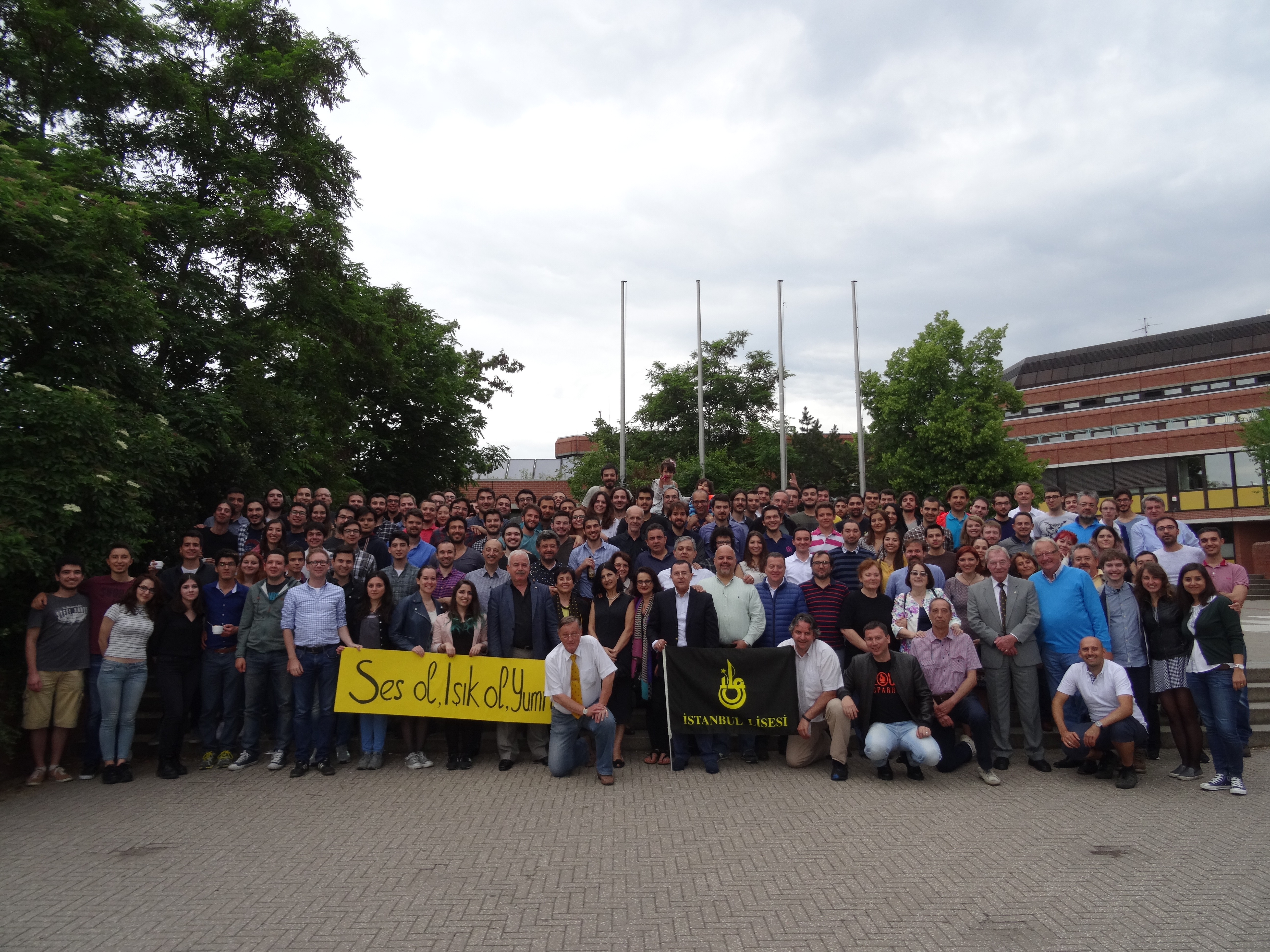 sHR. was in Nuremberg, Germany!
Istanbul High School Alumni gather together every year to enjoy the traditional Aşure Day both in Turkey and Europe.  On the 11th of June 2016, in Nuremberg, many alumni working abroad came together in the event organized by IEL Verein to see each other and celebrate their traditional day. Almost 200 alumni from different cities (Erlangen, Münich, Köln, Düsseldorf, Istanbul etc.) and even from different countries like Belgium and Austria were there.
Each year, IEL Verein allocates time to a guest speaker/trainer in their program. This year, sHR. was invited to this event to give a speech about "Talent Mining". The workforce crisis in IT sector, the jobs and critical competencies in the future and the effect of these issues on IT recruitment were discussed. Furthermore, the similarities and differences in IT sector between Turkey and Germany were explained.
The organization and all alumni were quite amazing. It was an honor to be there and to meet these great people. We would like to thank to IEL Verein for their invitation and hospitality.
Below are some photos from the event and the fascinating city: