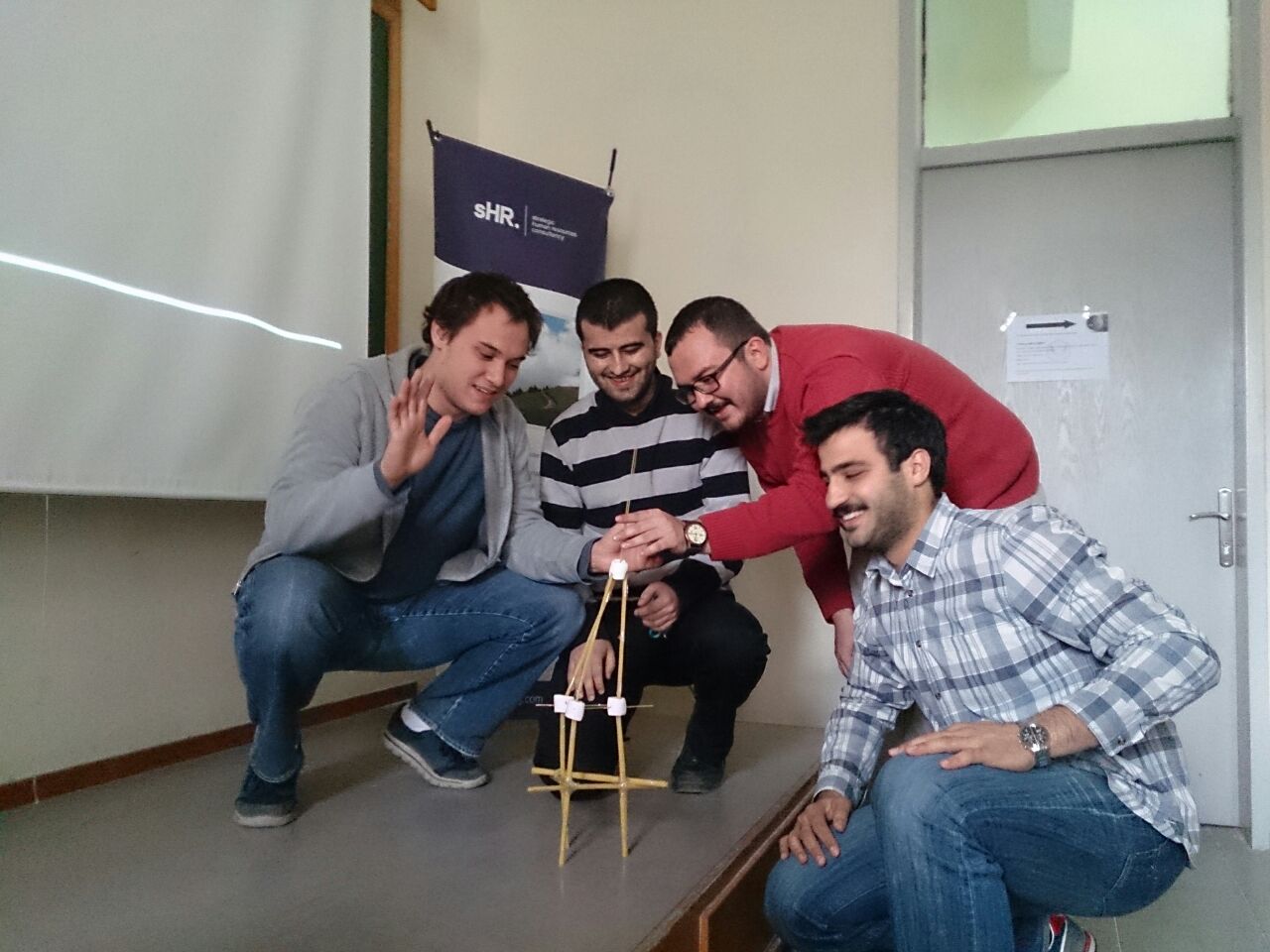 sHR. gave a workshop to Computer Engineering Students at ITU for the second time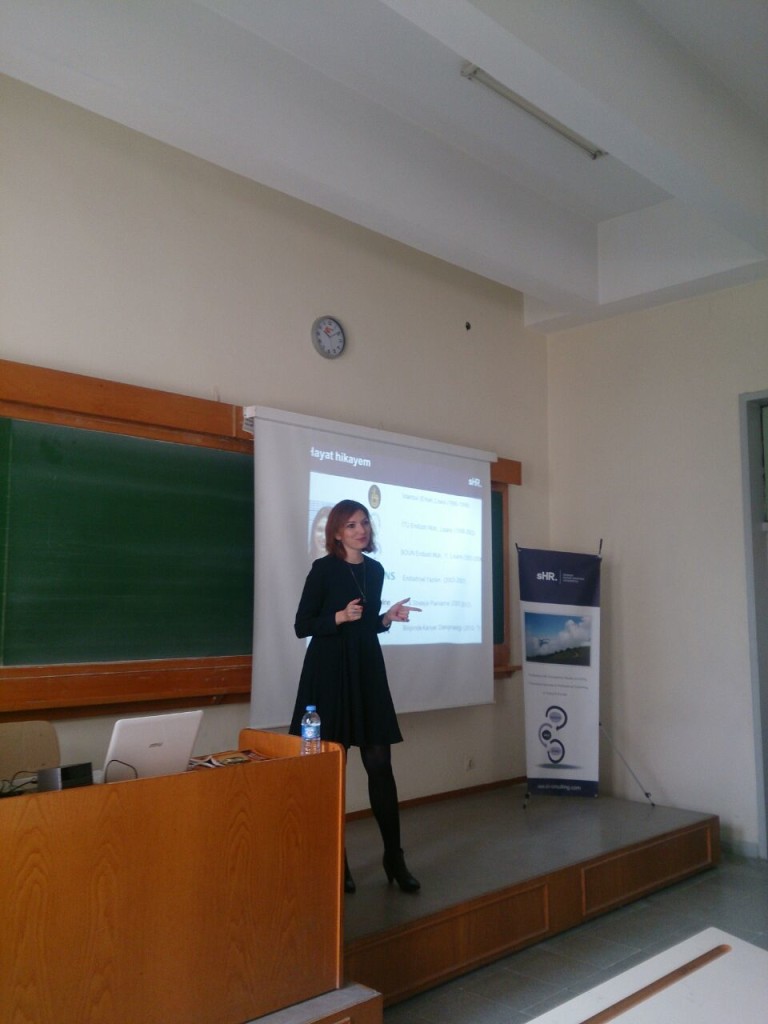 sHR.  was invited to the "Innovation and Technology Management in IT" course as a guest speaker at Istanbul Technical University (ITU) for the second time.
On the 20th of March, sHR. gave a workshop concerning  entrepreneurship, technology and innovation to juniors & seniors  at the Computer Engineering Department of the Faculty of Computer and Informatics. The content of workshop was about rules of the game in the entrepreneurship ecosystem and business model scenarios today & in the near future. We provided a small simulation game to students to understand the key factors that affect entrepreneurs to succeed in their own business.
At the end of the day, it was amazing to see that all students are ready for an action and shape their futures. We feel hopeful about the future of Turkey and IT sector after meeting with these bright and energetic students.
Below are some photos from the simulation game students played: