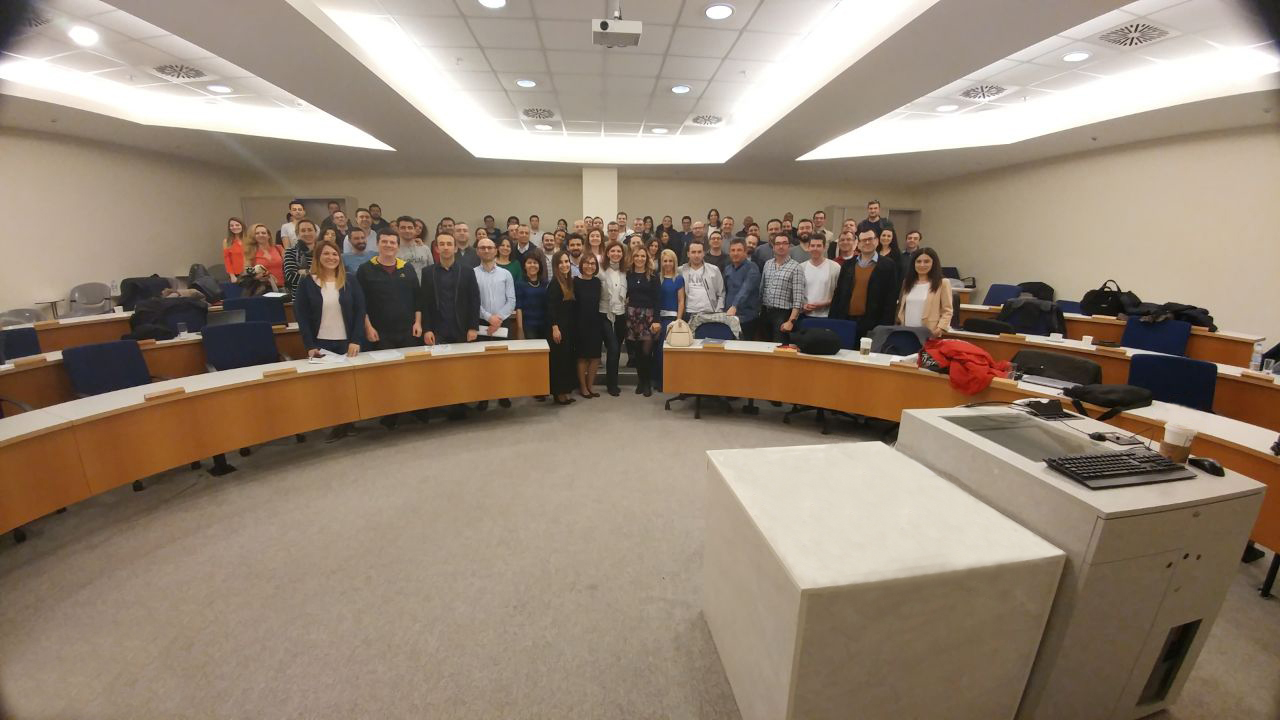 sHR. at Sabancı Executive MBA Program for the second time
On the 25th of March, sHR. was at Sabancı University to discuss the importance of "Hiring, Selection & Recruitment" with seasoned  & valuable Executive MBA students coming from different sectoral backgrounds.
In the lecture,  a case study was solved and mock panel interviews were conducted to gain more real experience in terms of recruitment process. After each mock interview, feedback was given to the performers to make it more beneficial for future practices in their professional lives.
It is really an honor and a privilege to be a part of Sabancı Executive MBA Program and to sustain a long term relationship with Sabancı University. We sincerely thank to Prof. Dr. Arzu Wasti for her invitation and hospitality.
Below are some photos: