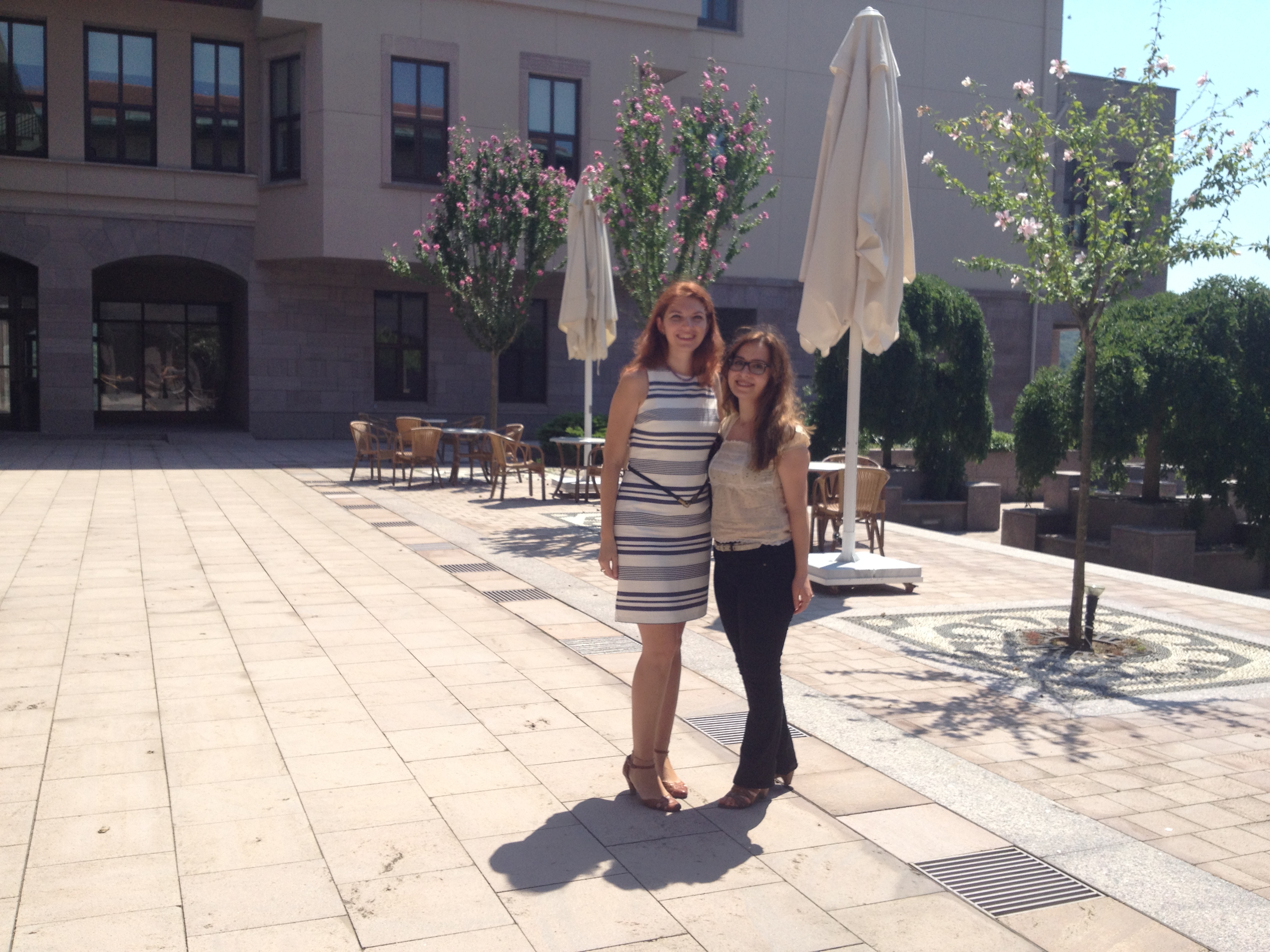 sHR. at Koç University
On the 12th of August,  sHR. attended to Management and Strategy Seminar at Faculty of Administrative Science and Economics of Koç University (https://www.ku.edu.tr/en/home).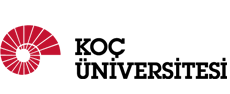 Dr. Berrin Erdoğan (Express Employment Professionals Professor of Management at Portland State University's School of Business Administration) presented her research titled as "Recruiter Reactions to Overqualified Job Applicants". Academicians of Koç University, Sabancı University, Boğaziçi University were invited to this seminar.
sHR. was the only company there, which indicate that sHR. gives importance to industry- university partnership. In other words, as sHR. we always follow up new trends, research, and methodologies in Human Resource Management, Industrial and Organizational Psychology because we believe that companies should cooperate with universities to be pioneer and innovative in their business life.
Moreover, we propose that making industry –university partnership works efficiently. However, it is a big leap, therefore; it requires each side to engage far beyond the conventional way of doing research or business. When they cooperate well, strategic partnerships combine the discovery-driven culture of the university with the innovation-driven environment of the company.